Must Know Facts About Stances

By Team Muscletrail
29 October, 2022
general on lower-body exercises like squats, deadlifts and leg presses- the wider the stance, where you focus on pushing through the heels, the greater the glute and hamstring emphasis.
Wide stance squat
Narrower the stance, where you focus on pushing off the balls of the feet, the greater the involvement of the quadriceps.
Narrow stance squat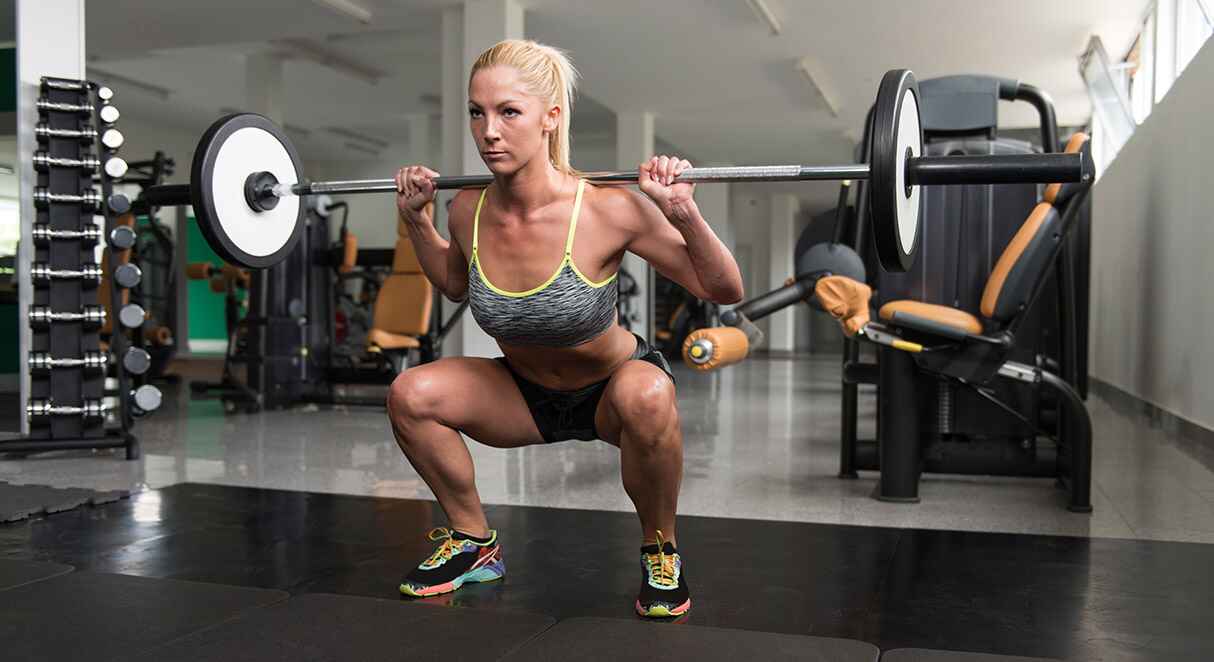 And if you want increased quadriceps involvement, placing weight plates under your heels during various types of squats (usually done to mask insufficient flexibility in the calves and hip flexors) will also direct more focus of your thighs.
Squat while placing plates under your heels
Finally, turning your toes outward slightly will direct more focus on to your inner thigh muscles.