How to Improve Body Composition

By Team Muscletrail
11 October, 2022
Everybody wishes to improve body composition to look good and strong. For this you need to add compound movement exercises to your workout regime, means you would be using more than one joint or muscle for compound movement for example while doing deadlift you are going to use more than one joint, for this you must know the correct way of doing that exercise as explained below: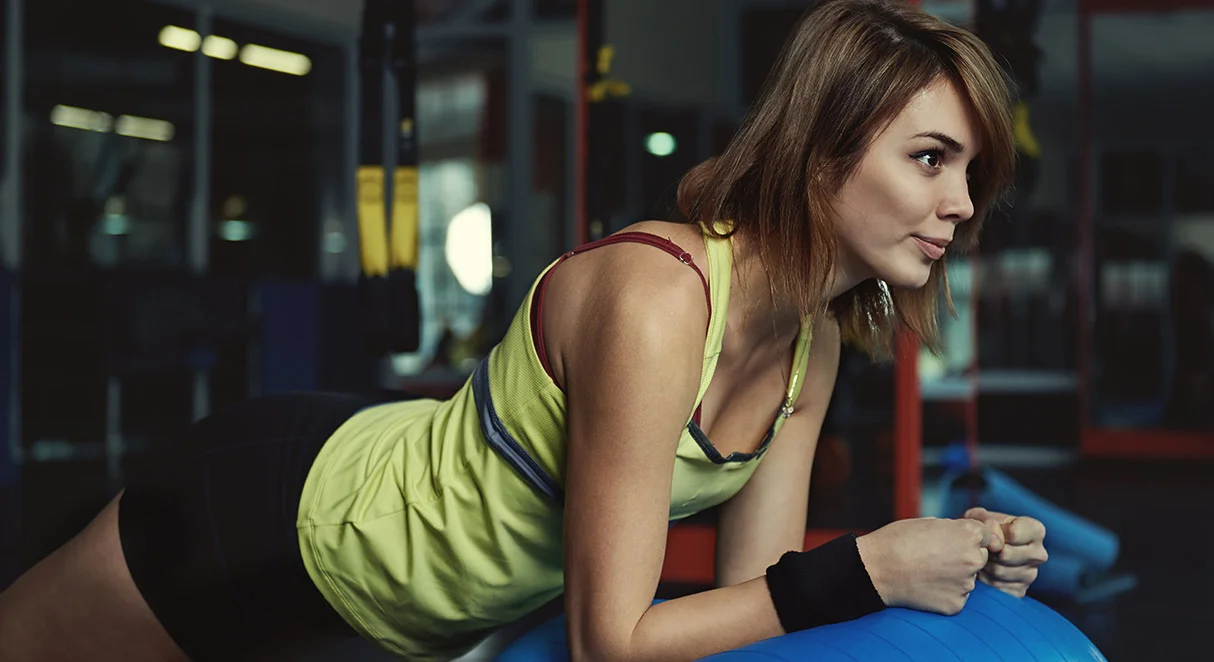 Step1: You need to lift the weight first.
Step2: Then allow the weight to come down in a controlled way without rolling out your back.
Step3: Use your glutes muscles to come down, at the same time you are going to use knees to make yourself more down for a full range of motion.
Step4: Then come up without rolling your back, after coming up just slightly take your shoulders blades back so that your chest comes out and then repeat it.
So, In this way we are going to use shoulders, back, glutes, a few hamstring muscles, quads muscles and also knees joint muscles for doing deadlift. Use your body weight to do compound movement workouts like chin-ups, lunges, dips, etc.
Health Benefits of Compound movements:
Increases Power and overall performance
Strengthen joints
Burn more calories.